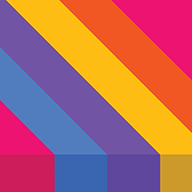 lukemisto.com
It's a simple RSS Reader
Who needs apps? lukemisto.com utilizes the power of the greatest computing platform ever devised (the web!) to bring you a first class RSS reading experience.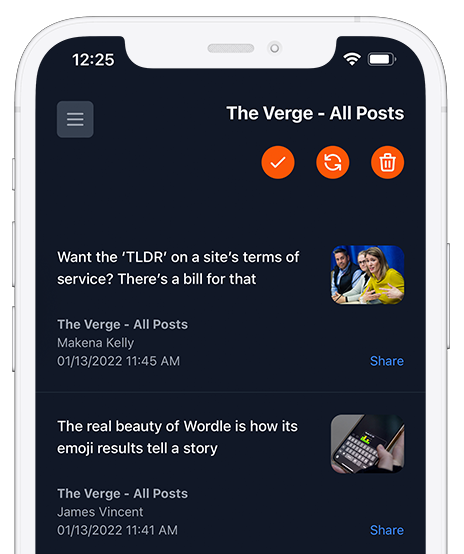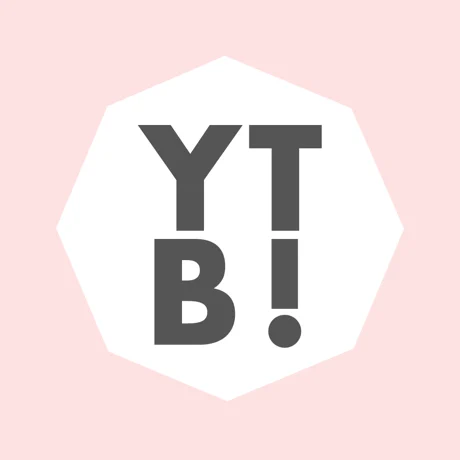 You're The Best!
from Erin Paisley
You're The Best! combines inspiring words with the beautiful artwork of Erin Paisley to bring an extra bit of light into your life every day.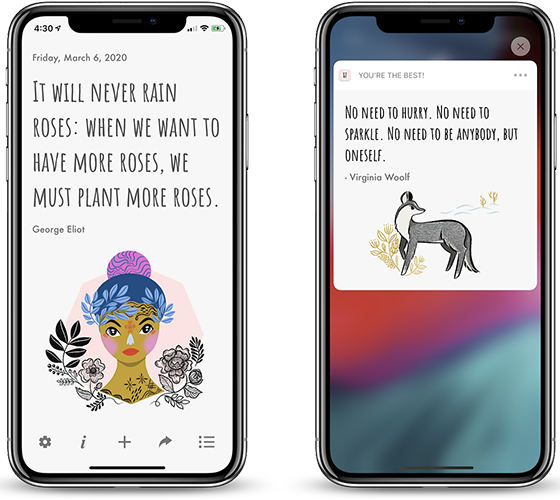 This is me smiling.
My name is Kevin Stueber.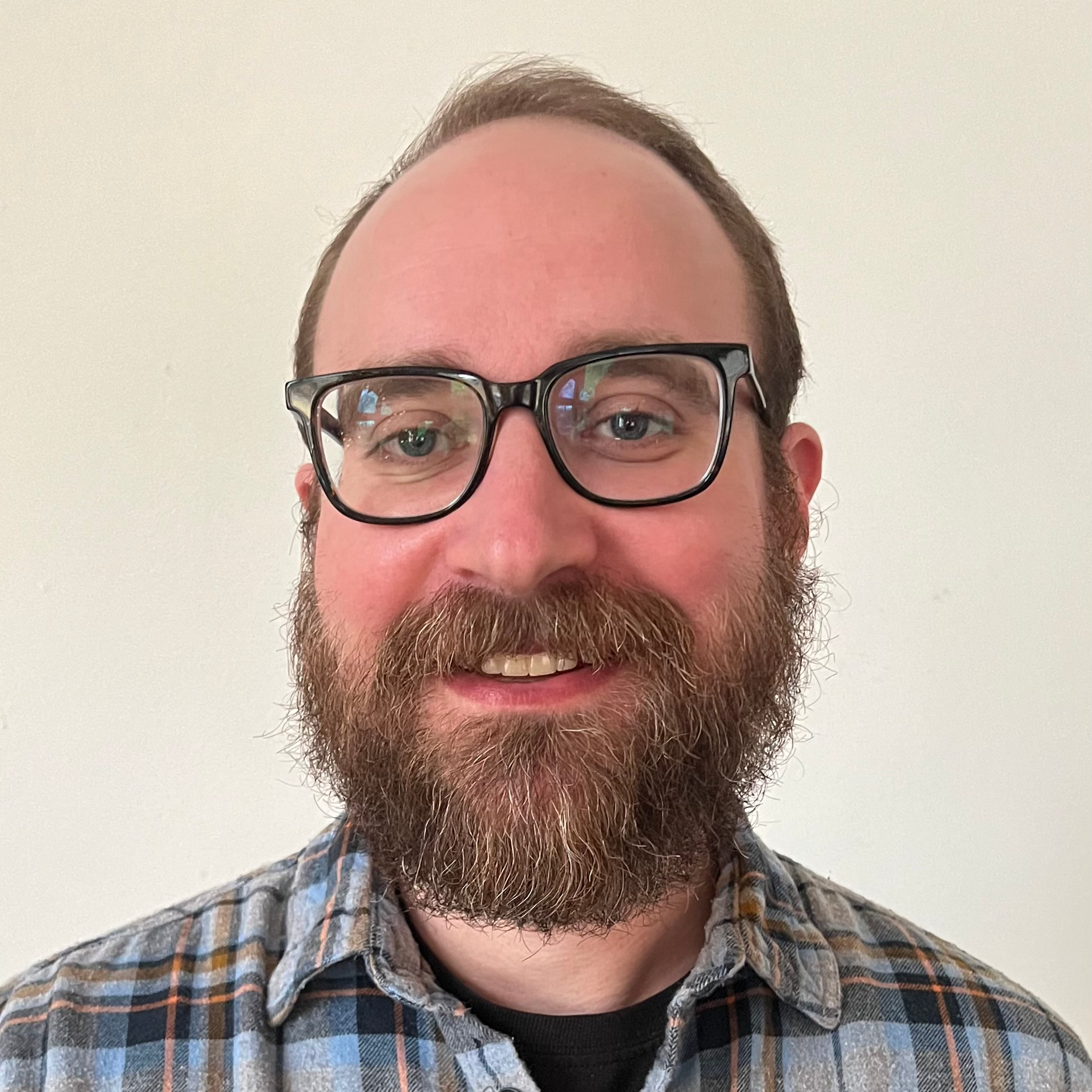 Living, working and loving in the great state of Wisconsin!
Got something to say to me?